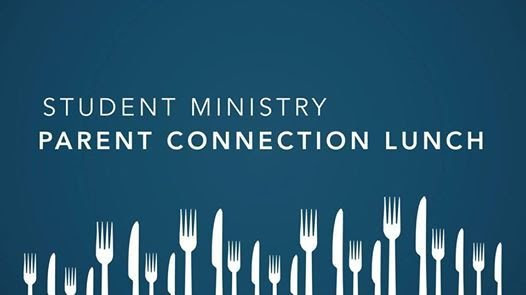 Students and Parents: we hope you will join the student leaders for lunch this
Sunday, January 27th
, after the service.
We will update everyone on some exciting things happening in Christ Point Students and share our vision as we partner to point people to Jesus.  Please RSVP so we can plan appropriately.
Once again, Christ Point will be partnering with the West Cabarrus Y for their American Red Cross Blood Drive. The drive will take place in the Sullivan Room on Sunday, February 10th from 11:45 – 2:45. If you are interested in serving our community by providing life-giving blood for those who need it most, please stop by the front desk at the Y to sign up.