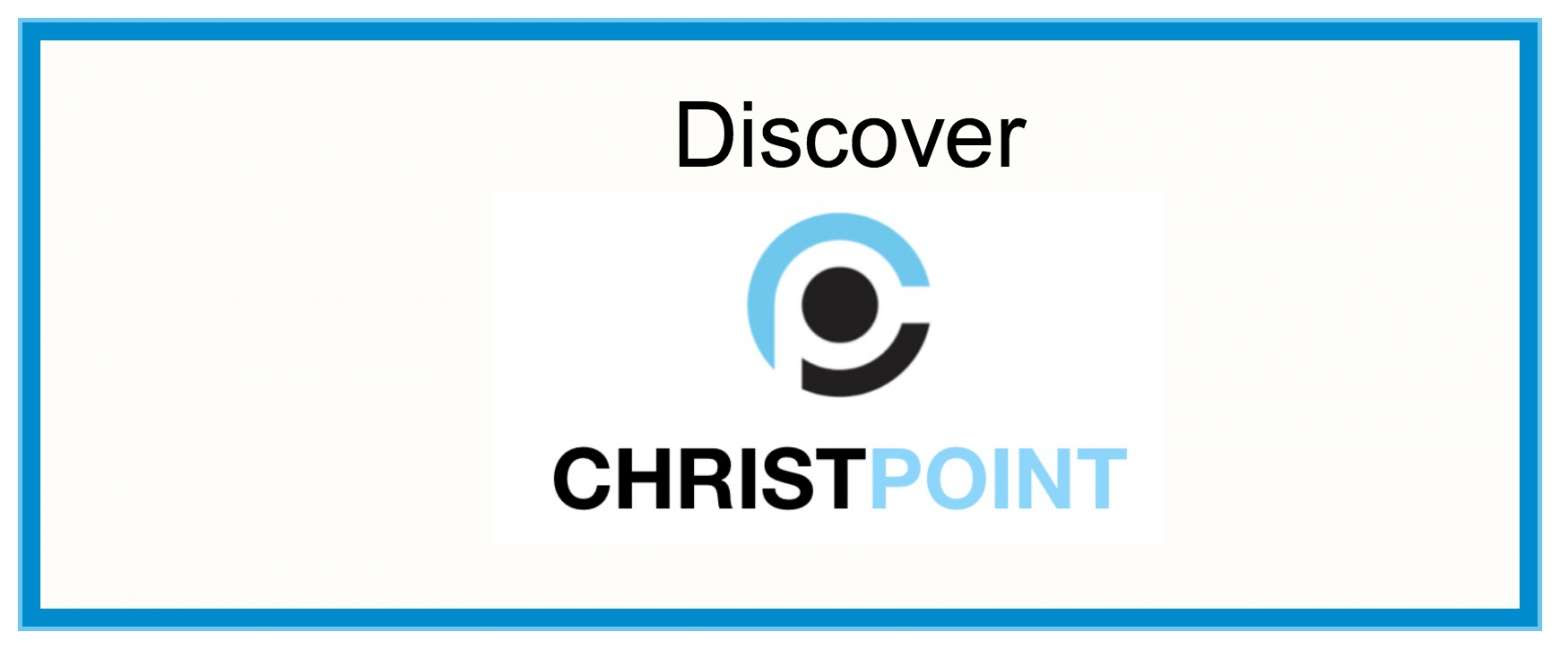 Those who are new to Christ Point are invited to lunch following the service on 
Sunday, December 2nd
. If you're a first-time guest or new to Christ Point and would like to hear more about our story and get to know Pastor James a bit better, we would love to give you and opportunity to Discover Christ Point. We'll provide the meal. Kids are welcome! Please register by emailing 
Denise@ChristPoint.com
!
At Christ Point, we believe baptism is a response of obedience to faith in Jesus. It is a way we remember and celebrate the work of God in our lives. If you're interested in finding out more about baptism or would like to be baptized we encourage you to attend this two-week class on Sunday, December 2nd and 9th at 9:00 am.
For those attending the class who wish to be baptized, baptisms will be part of our worship service on December 23rd.
If you have any questions, please contact Pastor James by emailing James@ChristPoint.com
About 30 of our Christ Point Students are at Camp Cedar Cliff this week for their Fall Retreat! Please remember to pray for their safety and that the Lord will meet them there in a mighty way!
Since so many or our students and group leaders are in Asheville, our Christ Point Students WILL NOT MEET this Sunday November 11th. They'll be back in action on Sunday, November 18th.