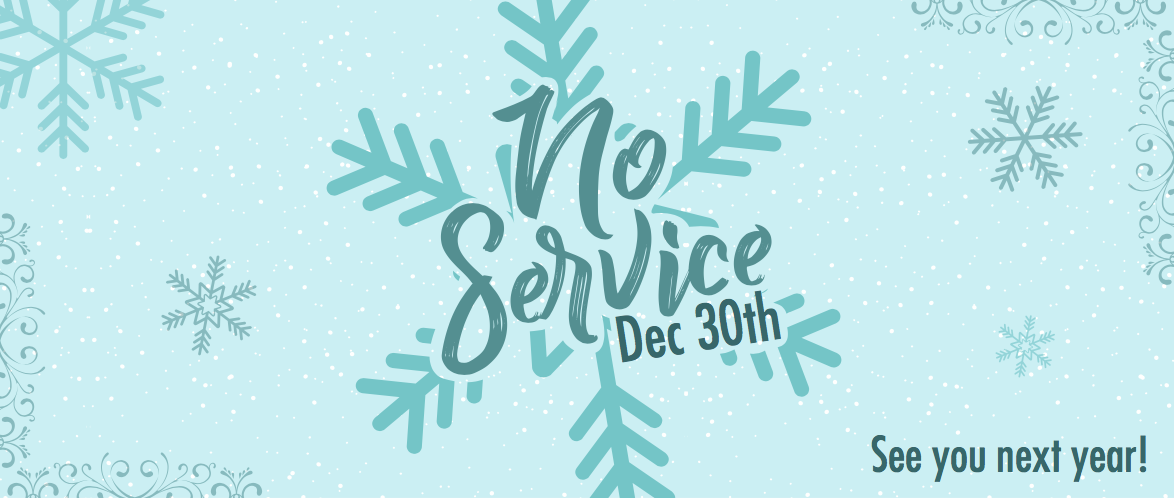 Mark Your Calendars!
The information meeting for our mission trip to Honduras will be held after the service on Sunday, January 6th! 
We will be traveling to Honduras beginning June 29 – July 6, 2019. Please be in prayer concerning how God will use you to advance His kingdom in Honduras. Feel free to contact
Denise
at
Denise@ChristPoint.com
with any questions.